HealthCare Scouts
Recent News About HealthCare Scouts
View More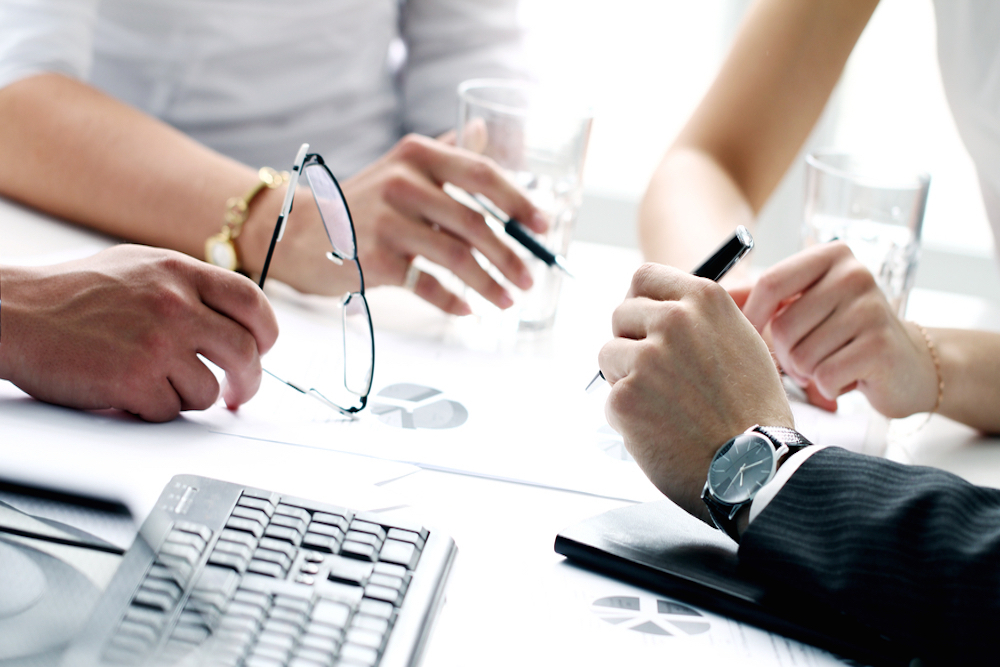 Press release submission
|
Sep 12, 2019
There's a tsunami of change as technology advances and the gig economy grows, Staffing Industry Analysts' President Barry Asin said in his keynote speech today at the start of the Collaboration in the Gig Economy Conference in San Diego.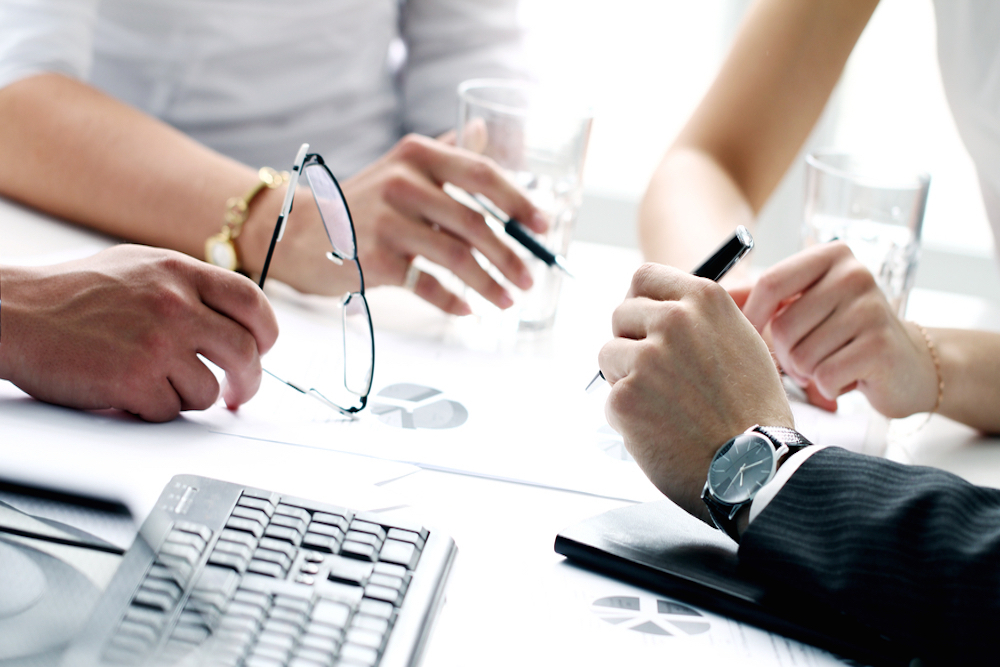 Press release submission
|
Aug 29, 2019
The Tokyo-based company said the admonishment came after an investigation of its "Rikunabi DMP Follow" service operated by Recruiter Career. It said there was a determination that it provided personal data to third parties without obtaining required consent.
Press release submission
|
Aug 16, 2019
Volt Information Sciences Inc. (NYSEAMERICAN: VISI) CFO Paul Tomkins is stepping down effective Aug. 23 to pursue other opportunities, the company announced today. Taking over the CFO role will be Hebert Mueller, who had formerly served as CFO at professional staffing firm Resources Connection Inc. (NASDAQ: RECN).
HealthCare Scouts Upcoming Events
View More
No Events