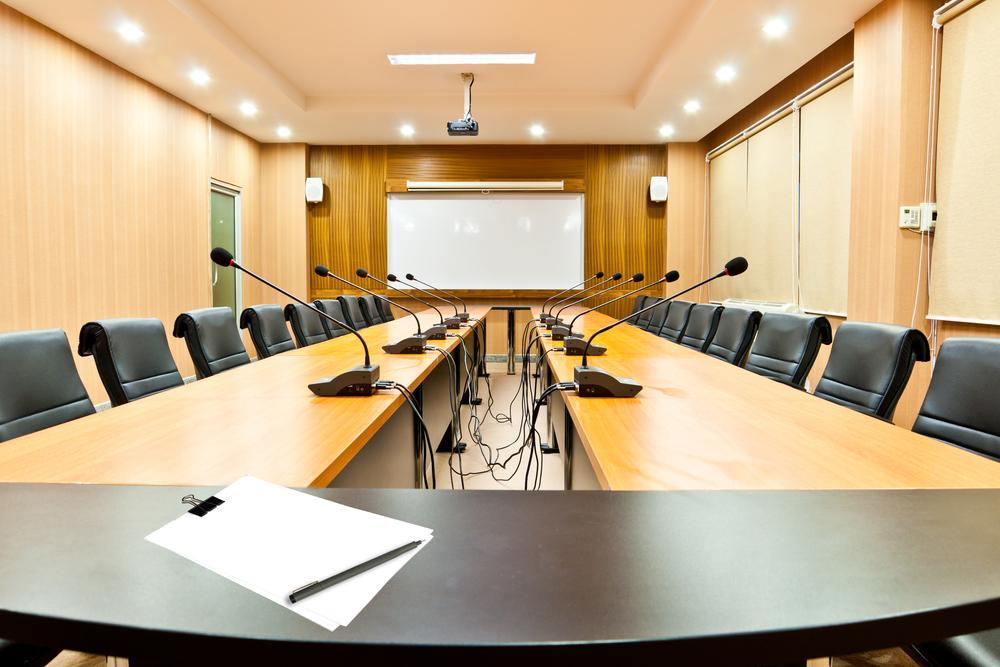 Florida Institute of Recording Sound and Technology recently issued the following announcement.
Date: September 7
Time: 1:00 pm - 3:00 pm
Organizer John LaRosa
Email: johnlarosa@first.edu
Venue:
F.I.R.S.T. Institute
2309 Silver Star Road
Orlando, FL 32804 United States
The Beats Club meets every Friday from 1:00 pm – 3:00 pm. Interested in joining? Talk to John LaRosa with any questions.
Original source can be found here.