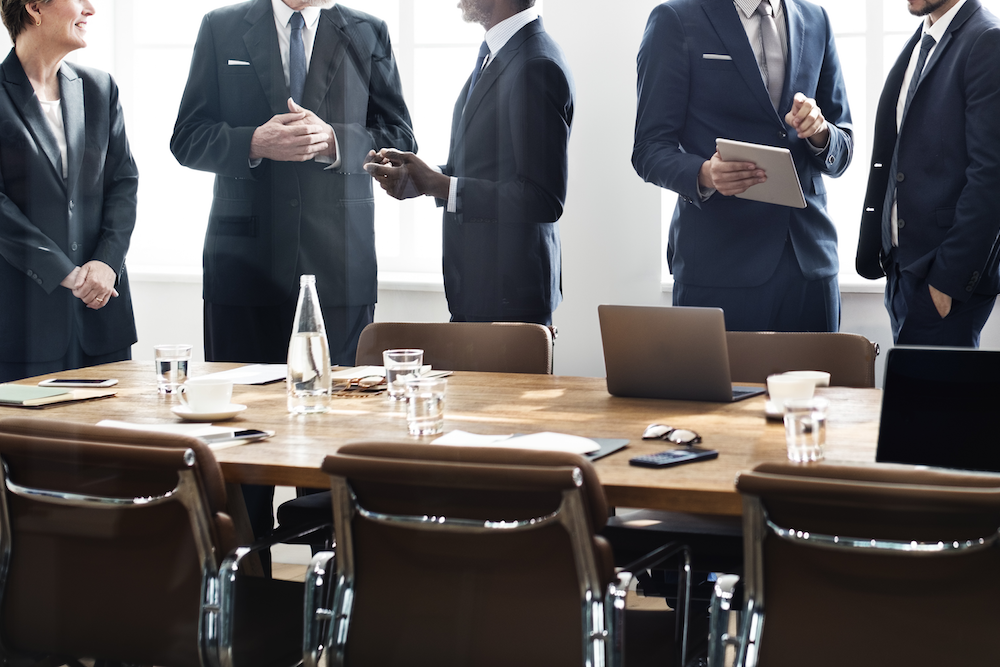 ALLEN, DYER, DOPPELT & GILCHRIST, P.A recently issued the following announcement.
The "ADDMG IP BLOG" does not contain any legal advice whatsoever. This IP BLOG is for informational purposes only, and its publication does not create an attorney-client relationship.
Moreover, the "ADDMG IP BLOG" represents the personal opinions of the individual Authors; it is not edited by the Authors' employer or their clients and, as such, no part of this weblog may be so attributed. All posts on "ADDMG IP BLOG" should be double-checked for their accuracy and current applicability.
Original source can be found here.