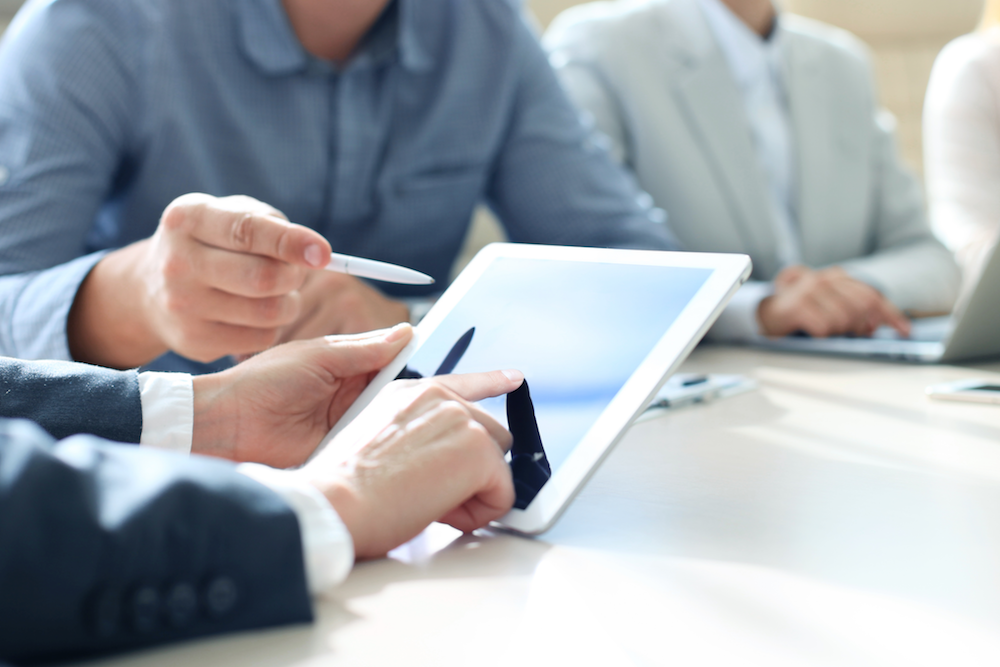 HealthCare Scouts recently issued the following announcement.
US private sector output growth regained momentum in February, with a robust upturn in service-sector activity more than offsetting the slowdown reported by manufacturing firms, according to the IHS Markit Flash US Purchasing Managers Index.
The rate of employment growth accelerated sharply from the 19-month low seen in January.
"February data provides a positive signal for first-quarter economic growth, with US businesses reporting the fastest output expansion since the middle of 2018," said Tim Moore, associate director at IHS Markit. "Service sector firms led the way, supported by solid improvements in business and consumer spending."
Private-sector payroll numbers increased to the greatest extent for five months, according to Moore, which adds to hopes that robust domestic demand will "act as a growth tailwind over the near-term."
IHS Markit's seasonally adjusted Flash US Composite Output Index — a weighted average of the Manufacturing Output Index and the Services Business Activity Index — signaled the strongest rate of private sector output since June 2018. The index rose to an eight-month high of 55.8 in February, up from 54.4 in January
Meanwhile, IHS' Manufacturing Output Index fell to a 17-month low of 53.7, down from 55.7 in January. The US Services Business Activity Index rose to an eight-month high of 56.2, up from 54.2 in January.
Original source can be found here.