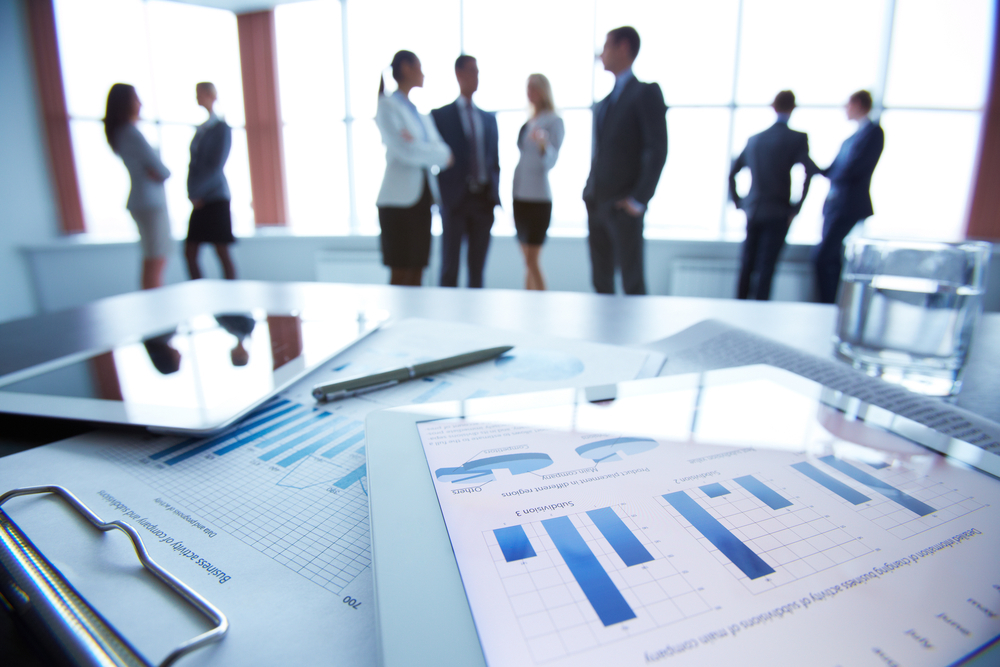 Bach Festival Society of Winter Park - Winter Park recently issued the following announcement.
Hear Mr. Tiedtke's own words as he talks about his involvement with the Bach Festival Society, Rollins College, and the Winter Park community.
This one-hour presentation is supplemented with photos from Mr. Tiedtke's life.
Date: March 10
Time: 1:30 pm - 2:30 pm
Cost: Free
Event Categories: Annual Bach Festival, Community Events, Daytime Events, Free Events, Tiedtke Legacy Events
Duration: 1 hour
Original source can be found here.