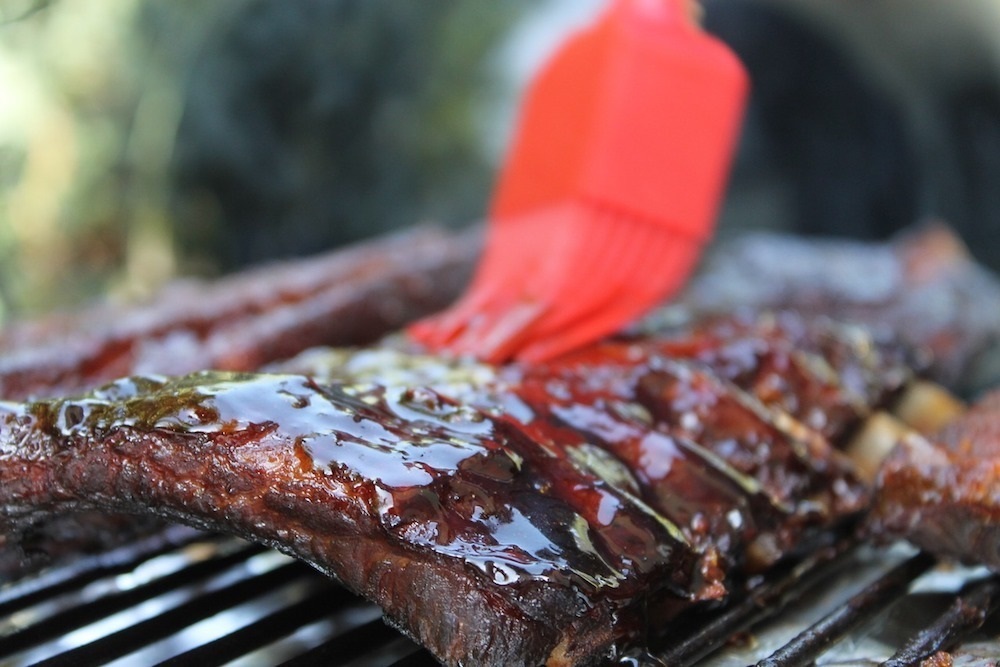 4 Rivers Smokehouse recently issued the following announcement.
"Southerners may not agree on which restaurant serves the best 'cue, but we are undeniably passionate in our opinions. In this year's voting, our readers delivered an impressive and diverse set of picks.
Famous old-school joints are met with a few more contemporary establishments, and their offerings span the many regional styles found across the South. All in all, it's a worthy bucket list for any Southern barbecue fan."
4 Rivers Smokehouse — Winter Park, Florida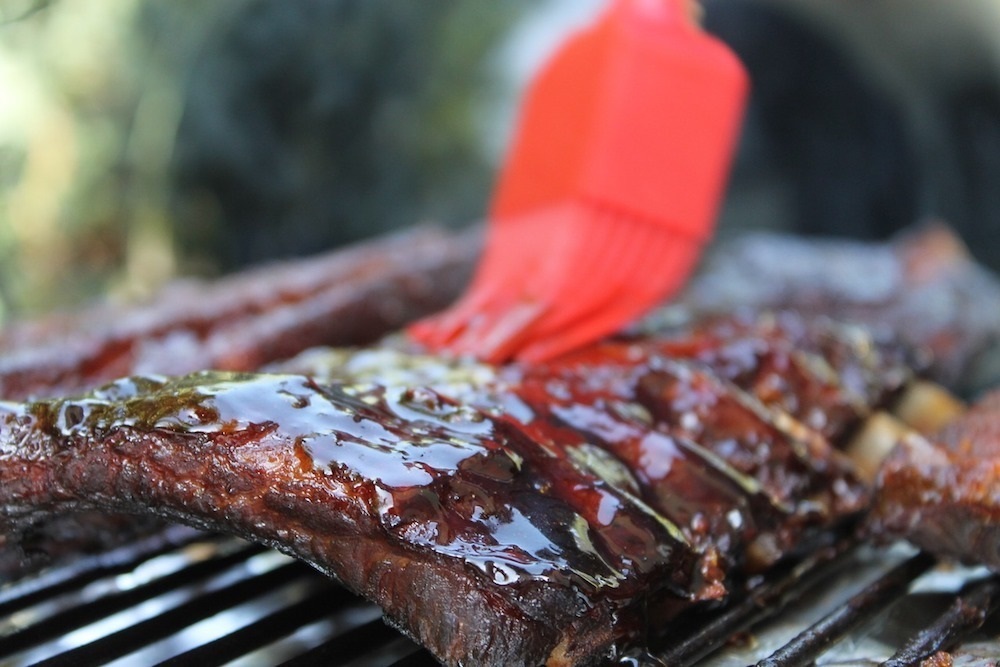 In the span of just a decade, 4 Rivers Smokehouse has grown from a single restaurant in Winter Park into a burgeoning barbecue empire.
Slow-smoked brisket anchors a broad menu at the chain's 14 locations, joined by wide-ranging selections such as Memphis-style pulled pork and California tri-tip.
Original source can be found here.