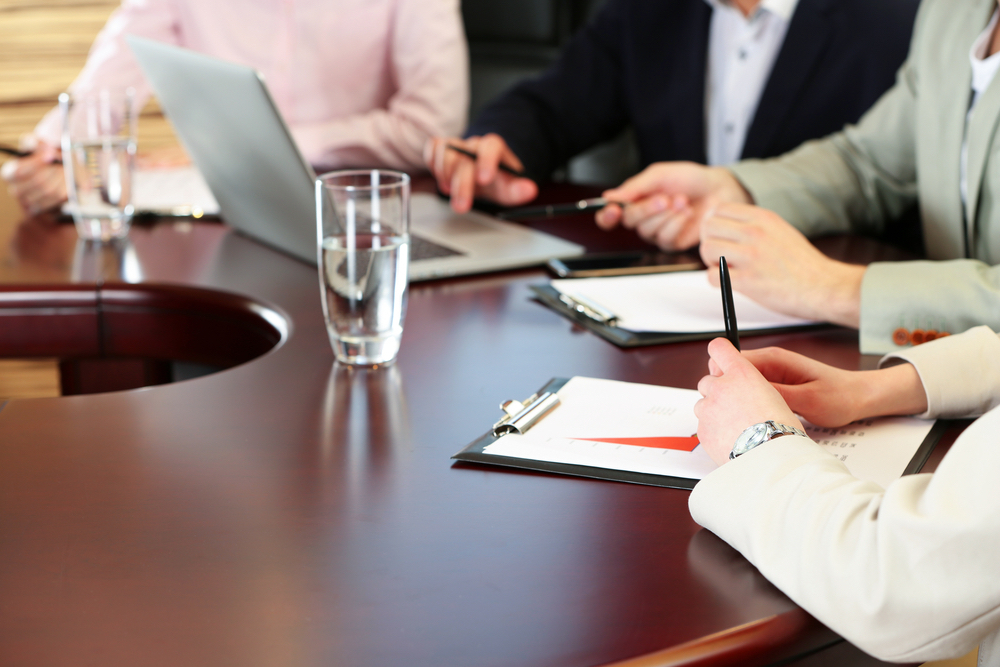 HealthCare Scouts recently issued the following announcement.
Groupe Crit reported revenue rose 3.3% year over year to €2.50 billion (US$2.9 billion); the increase was 3.7% when adjusted for currencies and acquisitions. Staffing and recruitment revenue rose 1.8%, or up 2.4% when adjusted for currencies and acquisitions, to €2.06 billion (US$2.4 million) in 2018.
Net profit for the year rose 9.0% in 2018 to €90.8 million (US$103.9 million).
US staffing operations are part of Paris-based Groupe Crit's "international operations" category, where revenue rose 1.2% on a like-for-like basis to €493 million (US$564 million). The US business operations include Indiana-based staffing firm Peoplelink.
"After new advances in all key strategic areas, Group CRIT has strengthened fundamentals and starts the year with confidence," the company stated in a press release. "In the staffing and recruitment division, the current trending shows a growing activity in both French and international operations."
Shares in Groupe Crit were up 0.18% at €55.50 at 12:35 p.m. Eastern time; the company had a market cap of €623.25 million, according to FT.com.
Original source can be found here.