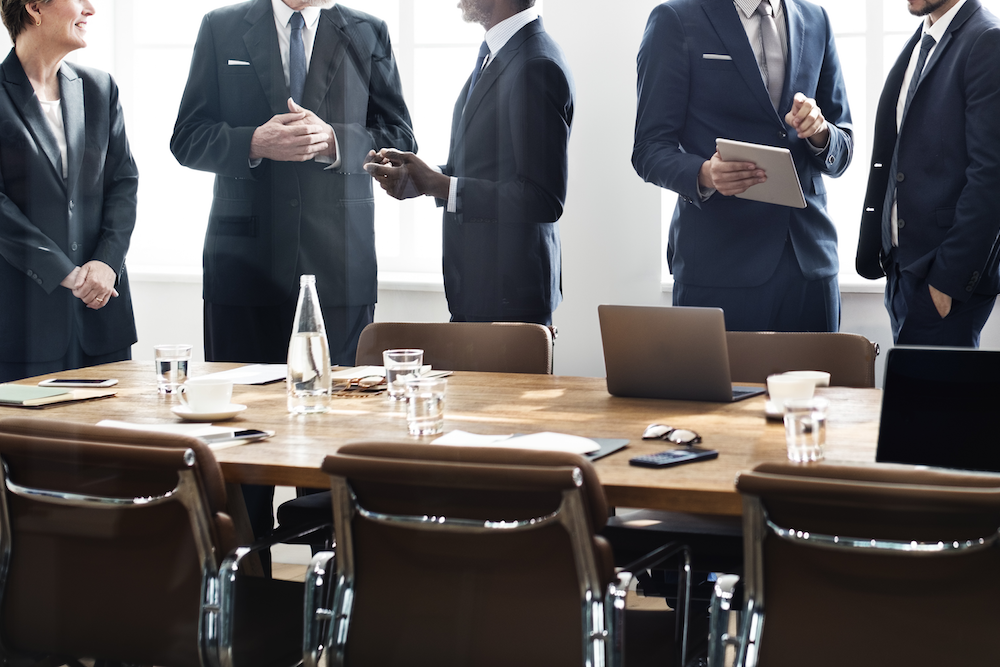 HealthCare Scouts recently issued the following announcement.
A new index developed by Staffing Industry Analysts suggests robust year-over-year revenue growth in the US temporary staffing industry.
The index indicates the net percent of temporary staffing firms that reported positive revenue growth in SIA's Pulse Survey. The SIA Staffing Index is a diffusion index with possible values ranging from -100 to 100; index values above zero imply revenue expansion in the overall industry.
The SIA Staffing Index was 48 in February, up from the reading of 37 in December. In February, 74% of firms reported revenue growth while 26% indicated a decline.
Consistent with the economic cycle, the index has moved from negative values in 2009 to a pattern of growth during the economic expansion. After some slower patches in 2016 and 2017, the index indicated consistent levels of growth in 2018, in line with the faster pace of US GDP growth.
Original source can be found here.